WHY BOHEMIAN
It is easy to come up with an idea to begin a business, but to actually launch and shape a successful one is a strenuous task. We are here to develop your business plans and ideas in full swing. We provide our clients with the best corporate framework for business in UAE.
Success in today's business environment requires agility and the ability to respond to the ever-changing needs of the marketplace quickly. We gain this by establishing a close and uniquely personal relationship with each customer, and always maintaining a proactive communication. Our team has always been able to leverage its expertise to design and implement immediate solutions.
Remember that innovation comes from creativity, and creativity is about how you associate different ideas and facts. We determinedly use our skills and knowledge to develop your plan in an innovative and creative manner. Our team has always helped our valued customers to optimise their processes and technologies, thus maximising productivity.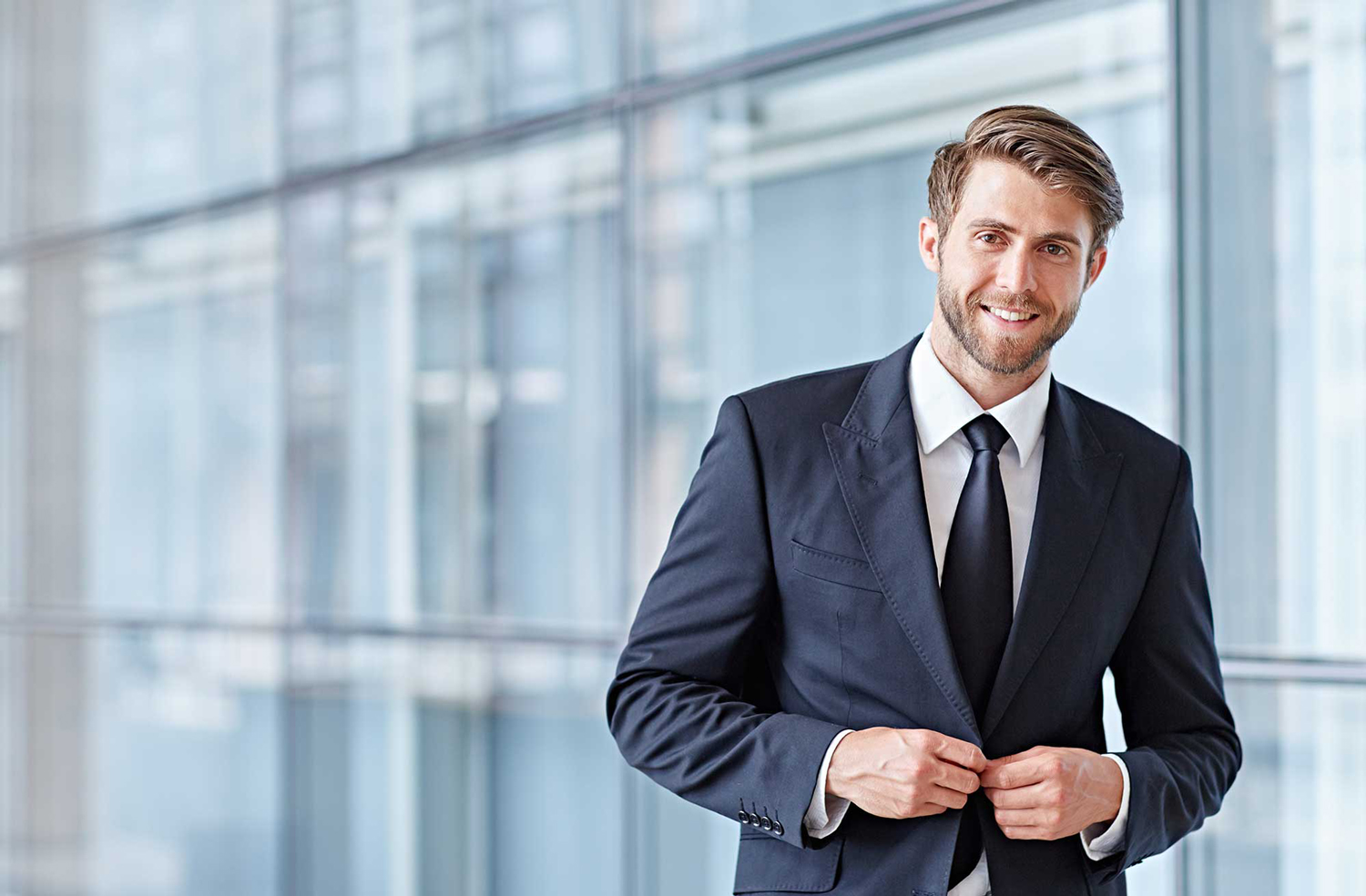 Business Consultancy
We guide you to identify the potential solutions that could meet the requirements and thereby solving any problems present. We help to find best alternative solutions that do not require an additional capital investment, and that does not bring any change to the final output of the model.
Our team is always available to help our customers with the unfolding of their business setup in Dubai. We affirm you with the delivery of high-quality solutions and services that meets the business requirements on the dot, thus endowing them to operate more effectively and efficiently.
Our team will work on design and development of state-of-the-art technologies for essential business applications at client locations and for Freezone Company Setup in UAE. We can offer high-end consultancy services in system analysis, administration and performance tuning for large-scale applications for the Offshore company formation in UAE.
We have always followed a path of growth, development and strong economic performance in the past fifteen years. As a result of the precise strategy to continue the development process and concerted efforts of all segments of our organisation, we have become one of the most promising consultancies for the business setups in UAE, now and for the future.